The most secure identity solution for your business
Onboard new customers, verify their identity with a passwordless login, and get documents signed with one single app. A trustworthy identity solution, built on security, that uniquely combines four different services. With itsme , you unlock a smarter business.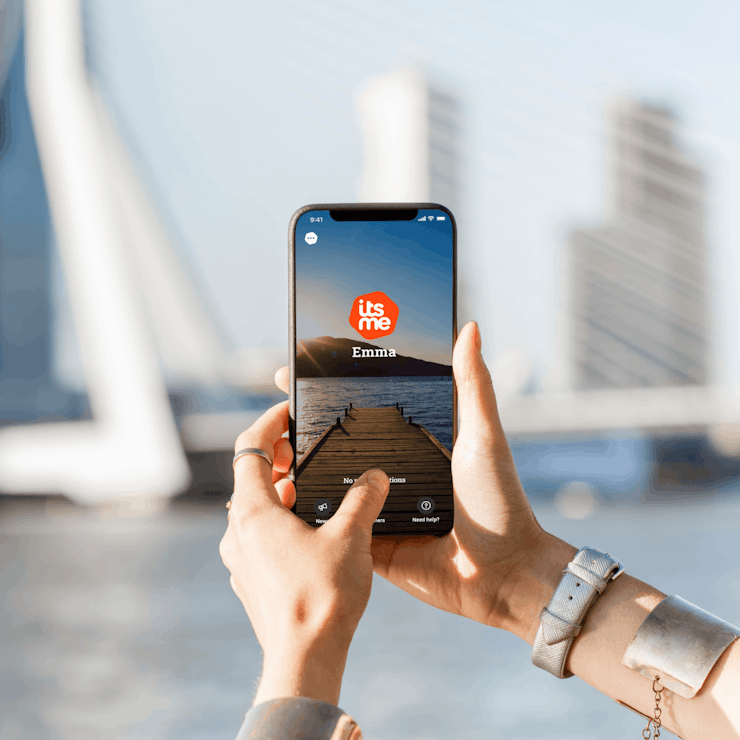 First-class digital security

Security is in our DNA. itsme

works passwordless, multi-factor and is reliable. By using next-generation encryption technology, we are secure from the core to every endpoint. With itsme , you strengthen your business against overall security risk.

Fully compliant

Probably the most trustworthy identity solution you will ever meet. Certified at the highest levels by European eIDAS regulation and compliant with European guidelines, regulations and multi-industry standards.

Beyond a good customer experience

At itsme

, security and ease of use go hand in hand: every action is smooth, simple, and recognizable. By providing a frictionless user experience, itsme sparks digital trust and confidence.
Get inspired by our customer succes stories
Discover and learn from our customers who trust itsme
within their digital transformation. Join the ecosystem of more than 800 companies. Stay up to date with the latest trends and let's improve the digital experience of each citizen together.
Solutions
Cross-sector adaptive digital identity
To empower each and everyone with a secure and easy-to-use identity, we provide a single but multi-functional digital key that works cross-sector and in conjunction with both government and private institutions. So, if your company needs to comply with the highest security requirements or is looking for an easy and secure identity or signing method for its clients, itsme  is the app your business needs.
Governments
Healthcare
Sharing economy
Travel
Insurance
HR
Law
Real estate
Mobility
Non-profit
Utilities
eVoting
Financial services
Bank and finance
6,5 M + itsme® users
800 + companies that use itsme®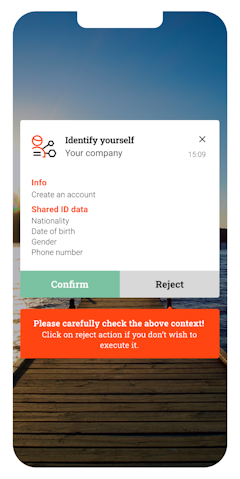 Discover your needs
Our team is available to help and give advice. Schedule a call with our experts to discuss your business needs, to learn more about our product, and what it can mean for your business.