One digital ID for all your clients
Capturing the right data from your client in 1 click, providing a safe passwordless login, securing a strong customer authentication or getting a document signed in the blink of an eye. itsme offers a strong solution for all your business identity and signature needs.
Improve the digital experience of your clients by integrating itsme
and make your business grow. With itsme  everybody wins!
Effortless identification and signature

How often do people bail, halfway through a registration? How much time are companies losing by having their contract signed? Thanks to itsme

, it is finally possible to quickly and effortless identify your clients and sign documents remotely.

Without using card readers, having to fill in hundreds of fields, asking a copy of their ID or having a document signed on papier. With itsmeeasy, secure and compliant!

, it's 

Digital security of the highest level

itsmeLevel of Assurance High Identity (eIDAS LoA High), PSD2 compliant strong customer authentication and a Qualified Electronic Signatures (eIDAS QTSP).

 offers a 

Trust is paramount to the success of any business and itsmeapp-based solution for all identity needs and digital signing will only increase your business online.

 is trusted by more than 6 million users cross-countries! Using the secure 

Online privacy and compliancy

People don't like to share personal information online. By working with itsme

That's why itsme  respects European laws and regulations: eIDAS, GDPR, EBA, PSD2, AML and is ISO27001 certified.

, you give your clients the signal that they are not sharing unnecessary information, and that their data is completely safe.
Compliancy
A digital ID that is secure and compliant
As a Qualified Trust Service Provider (QTSP)  and a certified Electronic Identification Means (LoA High), itsme
offers identification and signing services at the highest level of assurance, security and user convenience.
itsme
is also compliant with EU regulations and financial, KYC- and security guidelines.
eIDAS - digital ID with Level of Assurance High

eIDAS - Qualified Trust Service Provider

ISO 27001 Certified

General Data Protection Regulation

Payment Services Directive

Anti-money Laundering

European Banking Authorities
Reach
All business can benefit
itsmea single digital key that can open all sort of digital doors. If your company needs to comply with the highest security requirements or is looking for an easy and secure identity method for its clients, itsme is the app you need. Popular across many sectors and already implemented in websites and app of numerous company's both private and public, itsme offers to each citizen/client a secure and easy-to-use digital identity.
 is
Governments
Healthcare
Real estate
Online gaming
Financial services
Documents and electronic signature
HR and Interim
Telecommunication
Non-profit
6 million+ itsme® users
800+ companies
Discover your needs
Our team is here to help and give advice. You can schedule a call with an expert to discuss your needs. Get to know more about our product and what it can mean for your business.
A digital worlds needs a digital identity
Discover the insights, newest trends and observations on Digital ID from our itsme
identity experts as well as thought leaders, organizations, and key industry stakeholders.
Documentation
We're here to help you get your business set up with one of our services, and allow you or your business to use verified identities for authentication and authorization on web desktop, mobile web or mobile applications. If you have any question, don't hesitate to contact us.
Are you a developer?
Get all the technical information about our identity services.
Are you a product owner?
We will guide you to integrate itsme
in your applications.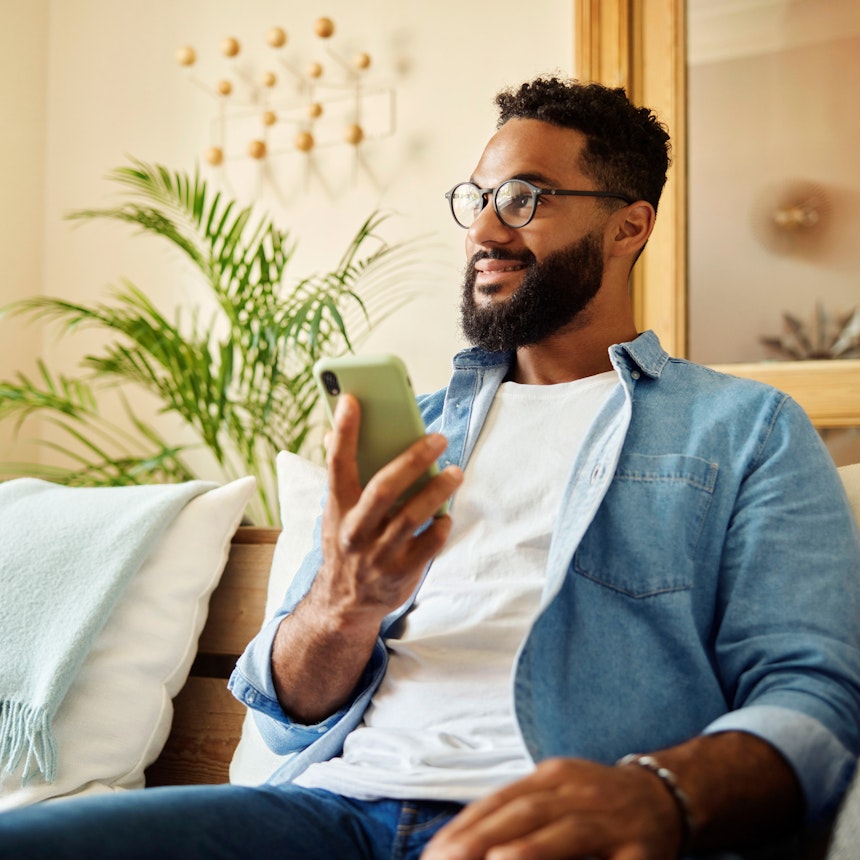 The benefits for your client
Already trusted by more than 6 million users! Log in safely, share ID data fast or sign a document by using only a smartphone. Your improve the digital experience of your clients when integrating itsme
Install once, use everywhere

Only one app, but so many possibilities. Install itsme

once and use it everywhere to login, to confirm or to sign. This means a single digital key for all your channels already used and trusted by millions of users.

Easy to use

itsme

works with a familiar ritual: you enter your telephone number, receive an action in the itsme app and you have to confirm it. Even those who are less digitally savvy will be able to use it.

Digital trust

Security and privacy is our top priority. With itsme

, users always know what they are sharing and with whom. The highest level of security and crystal clear actions means that customers can trust your business.