Easy-to-use
The app that makes logging in easy
You use itsme
the same way every time: you initiate an action (e.g. a login) at a company, you receive a notification in your itsme app, and you confirm with your secret personal code.
This makes every action smooth, simple, and recognisable.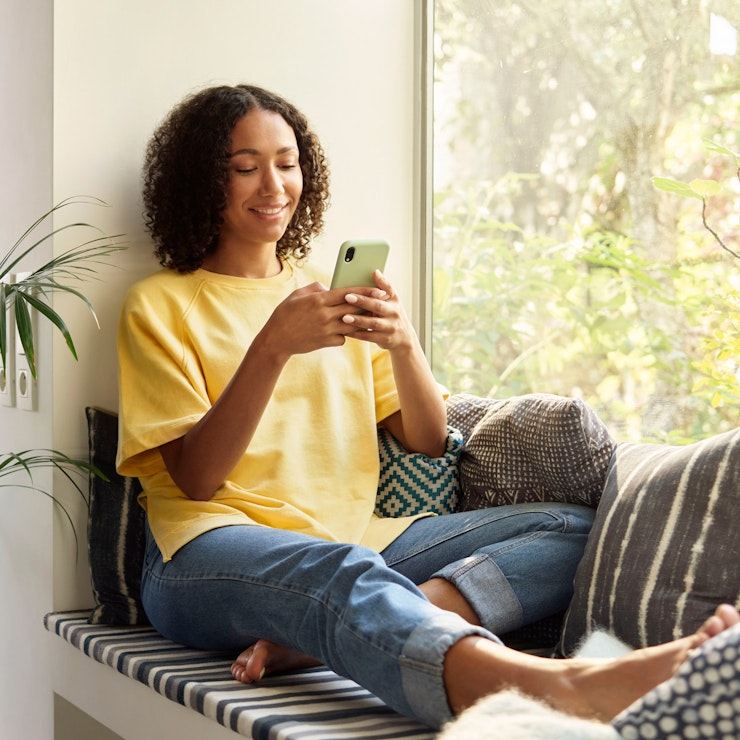 Use it everywhere

itsme

is available from more than 800 companies and platforms. At the government, all Belgian banks, telecom providers and hundreds of other companies.

The same ritual each time

Regardless of the partner, the way to log in via itsme

is the same every time: I initiate the action, open my app, confirm and validate with my itsme code or with biometrics.

Even easier!

Enable your fingerprint or FaceID and make things simpler for yourself. But remember, electronic signatures will always need your secret code.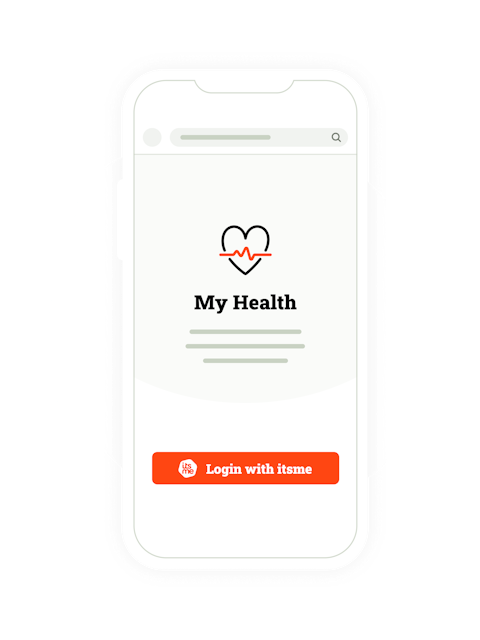 1Click on the itsme
button and your itsme app opens automatically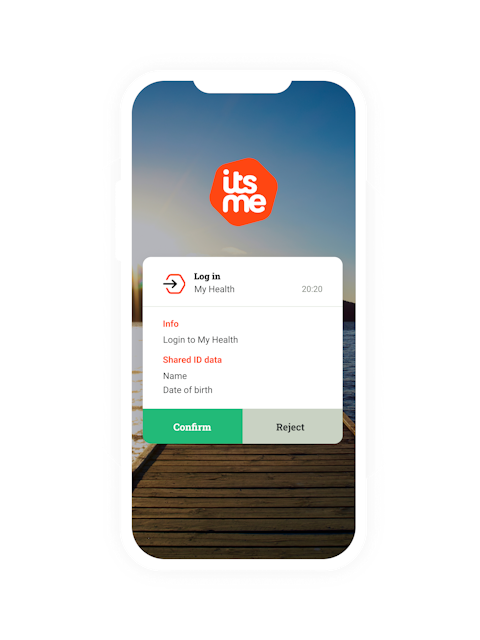 2Check the action and confirm
3Enter your itsme
code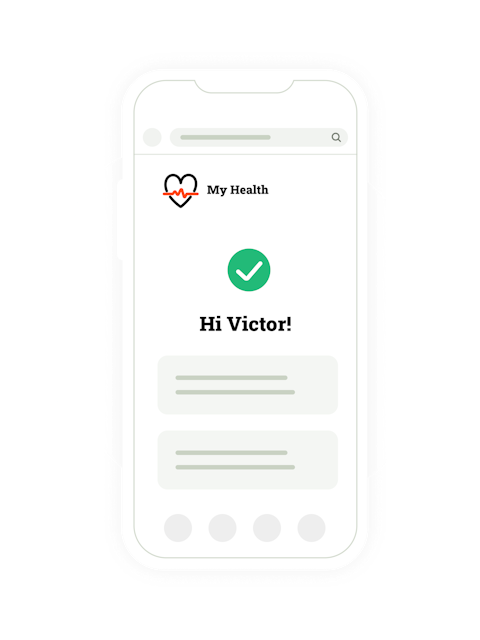 4You're logged in!
Secure AND easy to use?
Yes, it's possible! At itsme is our number one priority. Ease of use is therefore always combined with digital security of the highest level.
, security and ease of use go hand in hand. The security of your online identity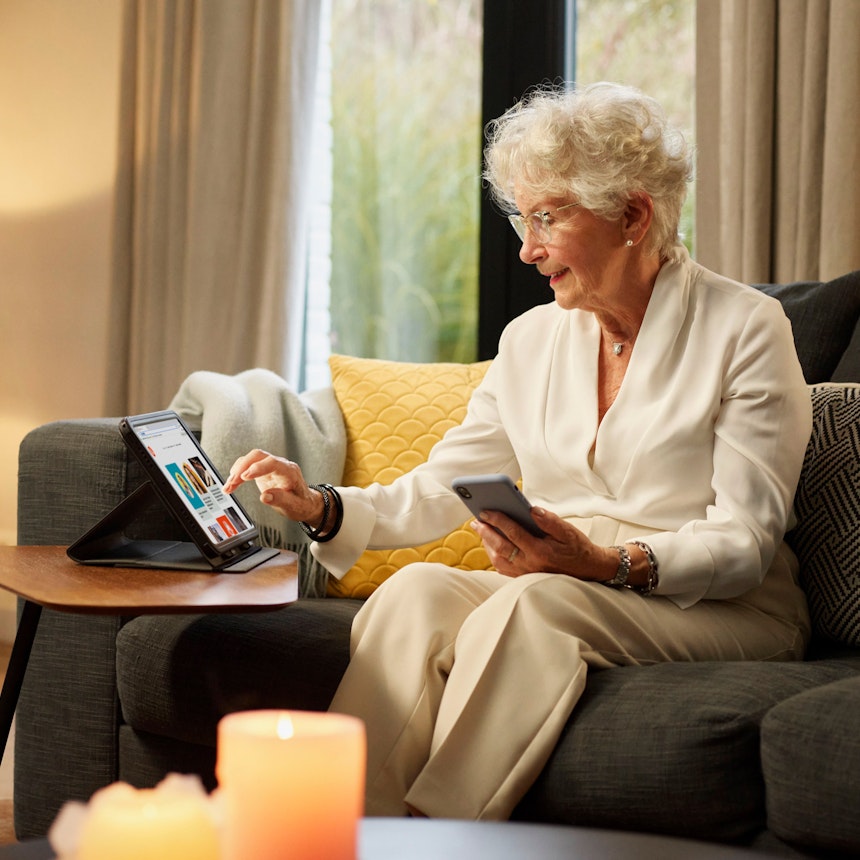 Digital fluency
We live in a society that is rapidly going digital. Today, a large part of our administration takes place online and it is not always easy: communication, work, school, finances, health etc.
With itsmeeasier and safer to access this digital world in an inclusive and secure way. Thanks to this free digital key, the itsme app increases digital fluency.
, we want to make it
A trusted identity for an inclusive society
The role of itsme
 in the digital world and digital transformation. Digital identity, privacy and cybersecurity. Discover new possibilities with itsme .