itsme
, the secure way to identify yourself online
A litany of passwords or card readers are no longer needed. Logging in, confirming transactions and signing documents are now easy with itsme
: one app for a wide range of applications at the highest security level.
Verified data sharing
Identify yourself and share your verified data easily. But not with just anyone! With itsme
, you know exactly what you are sharing, with whom and for which purpose.
Keep full control of your data at any time.
Login without password
Forget passwords and codes by text messages! With the itsme
app, it's easy and secure to proof who you are.
1 application and 1 code, at the highest security level.
Crystal clear confirmation
Do you want to confirm an order or a transfer without using a card reader? With itsme
it's easy and secure. For every confirmation, you know exactly what you are approving and with which partner.
Be reassured at every step, at every validation.
Qualified signature with your smartphone
No more paperwork and administrative hassle: sign with your smartphone via itsme
. The electronic signature created by itsme has the same legal value as a handwritten signature.
A secure, recognised and easy signature.

Create your itsme
account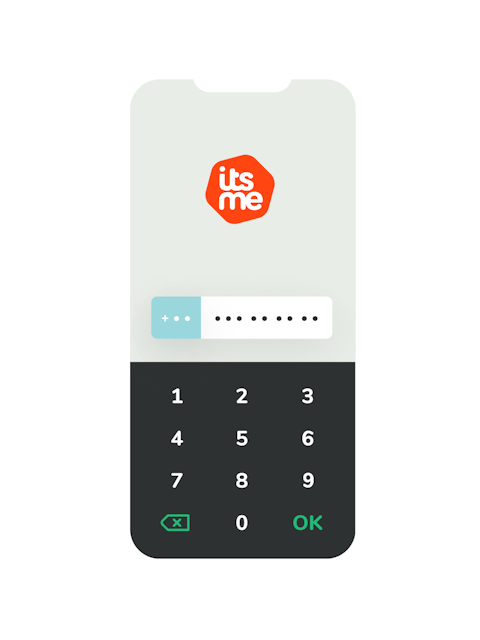 1Open the itsme
app and enter your phone number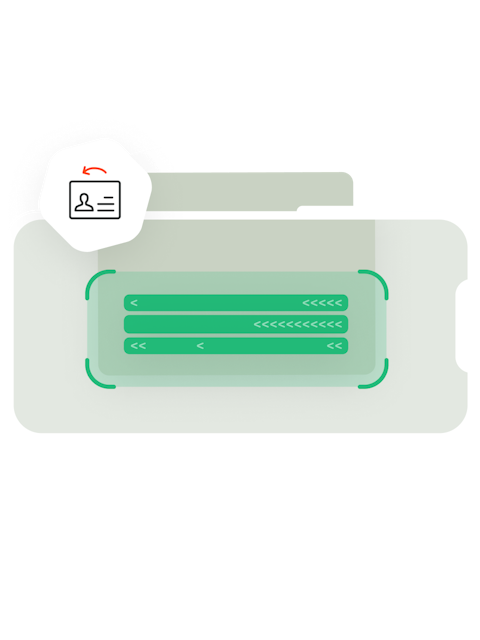 2Scan your ID or passport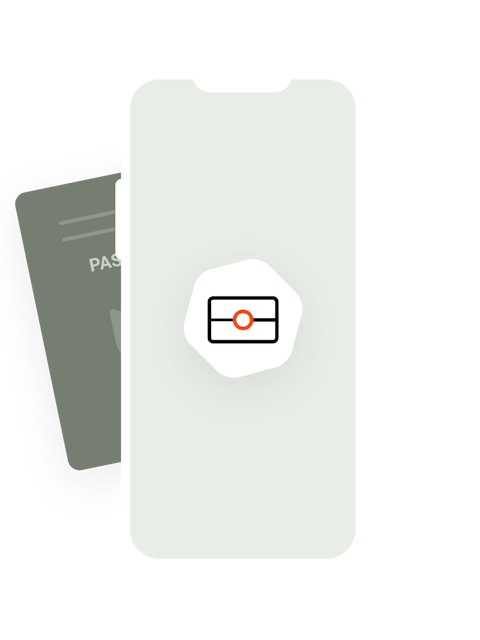 3Hold your ID or passport to the back of your phone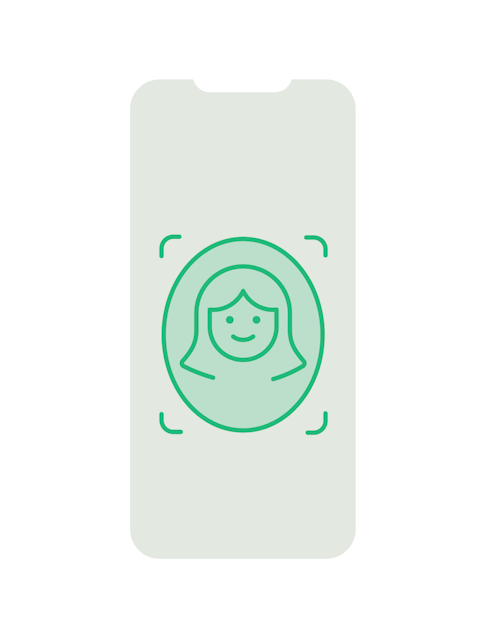 4Confirm it's you thanks to facial recognition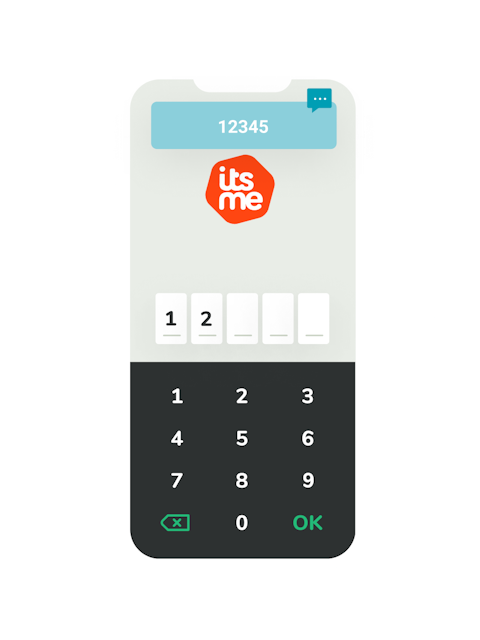 5Enter the verification code that you received by text message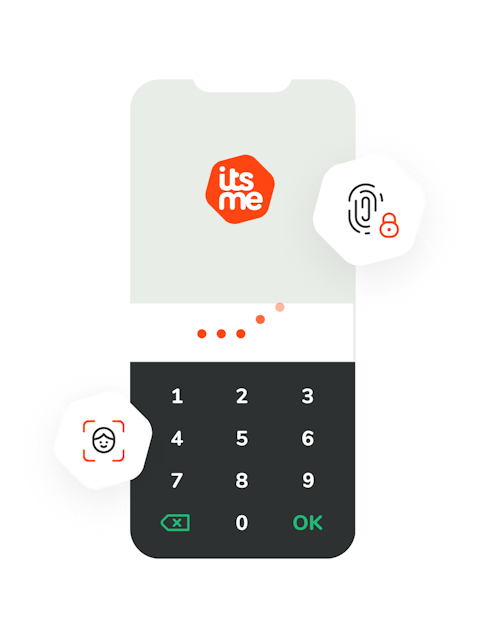 6Choose your 5-digit itsme
code
Highest digital security
Your digital identity only works thanks to the combination of three elements: your smartphone, your itsme
app and your personal itsme code. A unique combination which allows only you to access your digital identity.
1 app, many possibilities
Logging into your health insurance fund, confirming a payment to your bank, checking your insurance, submitting an application to your local authority, checking your pension online... with only your itsme
app. A unique digital key with many possibilities.
Intuitive and fast
With the itsme
app, it is easy to let people know who you are and to log in safely. Wherever you are and whenever you want. So simple, anyone can do it!
You have control over your data
Your personal data is important. With itsme
only you decide what you are sharing and with whom.
We respect eIDAS, the European Regulation on electronic identification tools, and the GDPR, the European data protection Regulation, resulting in the best possible protection for your data.
Would you like to offer itsme
to your clients?

Many companies have already integrated itsmedigital strategy. To improve the security of customer authentication, to offer clients a better digital experience or to facilitate online signing. Whatever sector you operate in, itsme is the ideal digital key.

 as part of their