Qualified Electronic Signature
Sign with itsme
 via Adobe Acrobat Sign
Accelerate your business processes with electronic signatures. A smart combination between the unique mobile signature of itsme and Adobe Acrobat Sign. Get documents and forms signed easily, securely - anywhere.
A secure digital signature
Qualified Electronic Signatures (QES)

As a Qualified Trust Service Provider (QTSP) itsme

provides legally binding signatures and fully digital. No more documents to print, scan and archive. Sign all your contracts with itsme via Adobe Acrobat Sign.

Sign anywhere with your smartphone

All your clients will "bring their own device". No need to invest in smart cards, card readers or hardware tokens anymore. You and your clients will be able to sign with your own smartphone and your itsme

app.

Security at the highest level

Security is the key to everything we do. itsme is ISO27001-certified, an eIDAS Trust Service Provider (QTSP) and respects GDPR, resulting in the best possible protection of your data and your signature.
How your customers sign with itsme
itsme
Sign
All business can benefit
The itsmenumerous company's in Belgium and The Netherlands, both private and public, sign their documents with itsme .
electronic signature is popular across many sectors and already
 A recognised reliable signature, signed in a blink of an eye.
Healthcare
Real estate
Bank and finance
Government and semi-government
Financial services
Insurance
Human Resources
Liberal professions
Telecommunication
Utilities
Mobility
6,5 million+ itsme® users
550+ companies adopted itsme® Sign
1 million+ signatures with itsme®
A pricing tailor-made for your business
The creation and the use of an itsme
 account is free and available for citizens in Belgium and the Netherlands. From a few signatures a year all the way up to thousands of documents that requires a Qualified Electronic Signature, itsme  has a tailor-made option for you.
How to get itsme
on Adobe Acrobat Sign?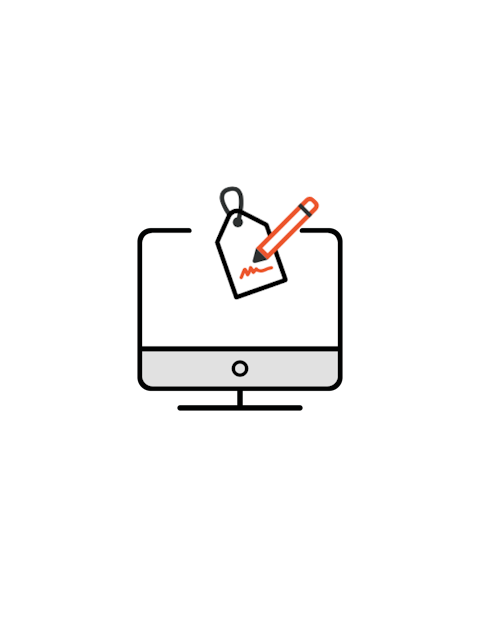 1Buy the right package of itsme
Sign on this website.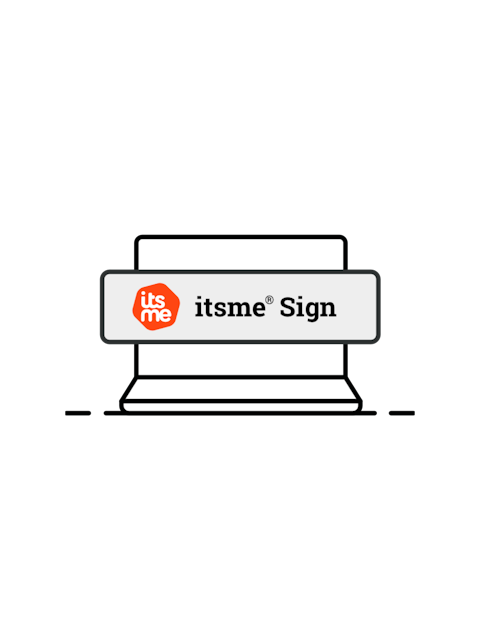 2Activate itsme
Sign on your Adobe account.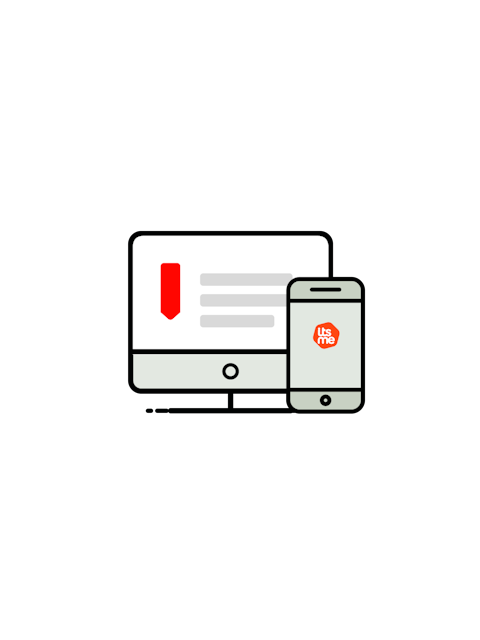 3You are ready to upload your document and sign with itsme
.
Digital signing in a digital world
Discover our insights, the latest news and trends on qualified electronic signing from our experts, thought leaders, organizations, and key industry stakeholders.