E-signature
Get your documents signed with itsme
on Adobe Acrobat Sign
Experience the convenience of signing documents with itsmetop-level validity, and it offers a user-friendly experience for various document types.
on the Adobe Acrobat Sign platform. With itsme , you get
Easy activation

Buy signatures from itsme

and easily activate the itsme signatures in your Adobe Acrobat Sign account.

Fast signing process

Simply log into your Adobe platform, upload your PDF and send them to the signatory. Everyone already uses itsme

, so the signing process will be swift and successful.

100% legally valid

itsme

Sign is a digital equivalent to a handwritten signature, allowing users to legally sign important documents using just their smartphones.
Pricing
Select your package below
How to get itsme
on Adobe Acrobat Sign?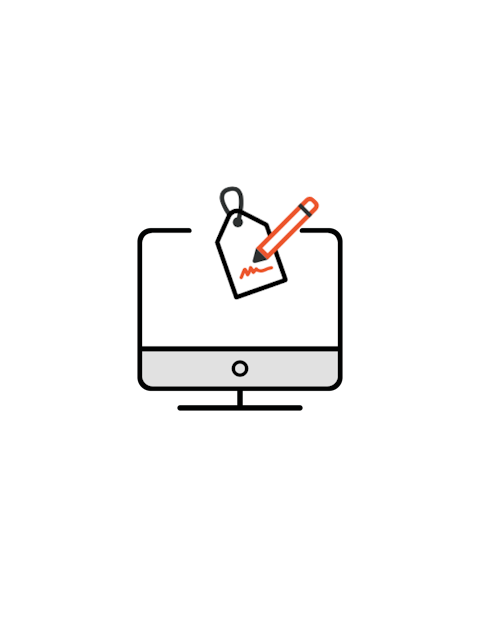 1Buy the right package of itsme
Sign on this website.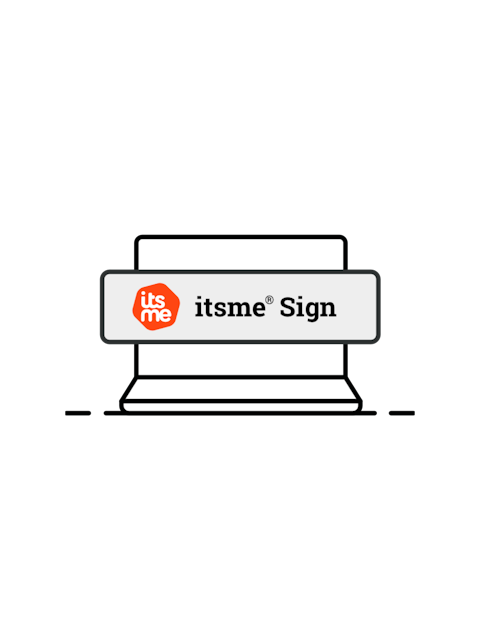 2Activate itsme
Sign on your Adobe account.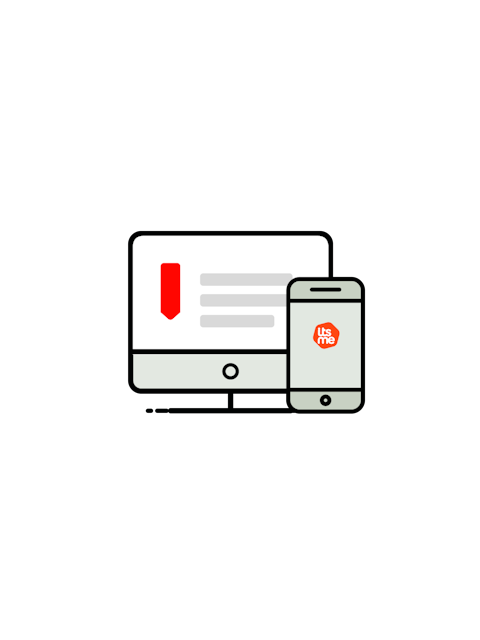 3You are ready to upload your document and sign with itsme
.